Well, India is known as the top tourist place in the world for the people who are willing to travel to take a break from their busy schedule and spending some quality time. But the country has different weather conditions according to the seasons and if you are thinking to go on a holiday during summer then the best places to visit in may India. It is during that time you can take leave as it is the end of the summer season. So, it can be ideal to go on a vacation and explore the places. Below are the top places to visit in India in May.
Mount Abu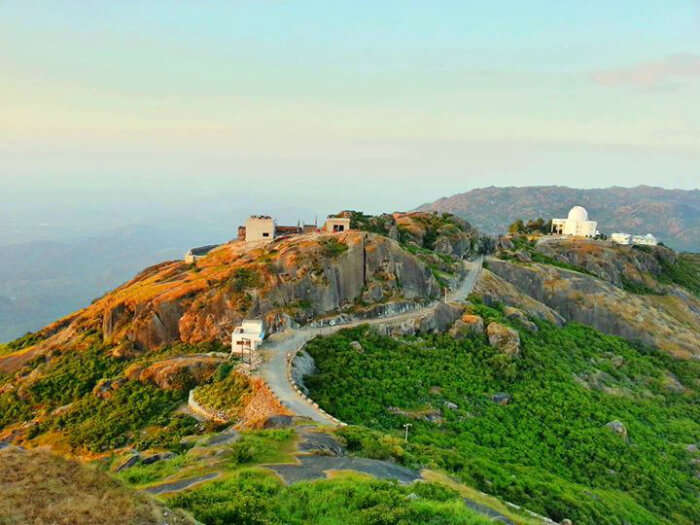 Mount Abu is the one place in Rajasthan where you can visit during the month of May. There are many lakes, green forests, rivers, and waterfalls that can help to cool down from the heat of summer. In case if you are thinking about having an adventure then you can climb up the rock and sit over to see the beautiful Nakki lake. So, Mount Abu is mentioned as the holy place for the Jains and Hindus.
Kashmir
When you think of going to places which have snow and lakes then Kashmir can be the ideal place to visit. So, the Kashmir valley is loaded with full of lakes and multicolored flora throughout the surroundings. Over here, you can take the boat ride in Dal Lake and the waters reflecting the sun rays and colorful flowers during the month of May. So, Kashmir is known as the best place to visit in may India.
Munnar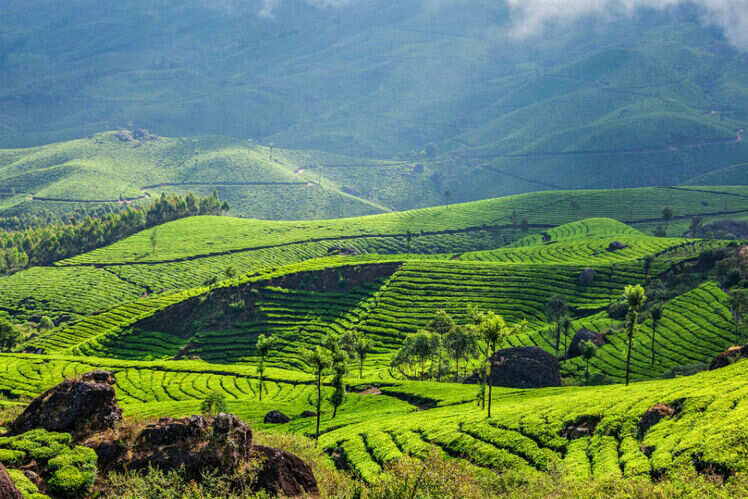 This place is situated in God's own country which is known as the Kerala and perfect place to visit during the month of May. So, you can see elephants at the Carmelagiri Elephant Park and even you can go on mountain biking, trekking. Also, you can adore the Western Ghats with waterfalls which is falling down and go to fishing at the Sita Devi Lake. In case, if you are interested in wildlife sanctuary then you can visit Eravikulam National Park.
There are few other places where you can visit in India for holidays during the summer. However, the above places are the best places to visit in may India for escaping the summer heat. Hope that I have covered all the topics in my article about top places to visit in India in May. Thanks for reading!